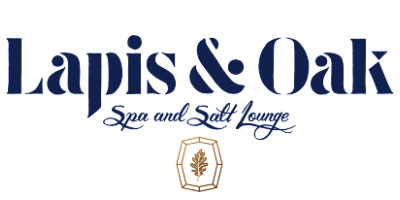 ELEVATING MASSAGE SERVICES AT DRAGONRIDGE COUNTRY CLUB
Published On: May 29, 2023
Lapis & Oak Spa is thrilled to announce our partnership with DragonRidge Country Club, providing premium massage services to members and locals in the MacDonald Highlands community. Situated within the newly expanded Fitness Center, our state-of-the-art facility boasts multiple treatment rooms and a private spa concierge desk, all offering breathtaking views of the stadium tennis court. With a team of highly experienced massage therapists, we aim to bring the luxurious Strip Spa experience to our clients at an affordable price.
Unparalleled Expertise and Experience
At Lapis & Oak Spa, we take pride in our team's expertise and experience in the field of massage therapy. Co-owner Misty Maher and her husband, Tommy, bring decades of combined experience to the table. Tommy, in particular, has an impressive 27 years of experience as a massage therapist, having been the most requested and highly commended professional among 80 massage therapists at the Wynn Spa. Misty and Tommy have both worked at prestigious luxury Strip Spas, including those at Luxor, Mandalay Bay, Wynn, and Hard Rock. Their extensive backgrounds reflect a deep understanding of the industry and a commitment to delivering exceptional service.
The Power of Experience
At Lapis & Oak Spa, we believe that experience plays a vital role in delivering a superior massage experience. That's why all our massage therapists have an average of 15 years of experience. We prioritize hiring professionals who have spent at least five years in the field, as they possess a deep understanding of the physical demands of the job and are truly passionate about their craft. This level of expertise translates into the outstanding service our therapists provide, ensuring that every client receives a personalized and effective massage.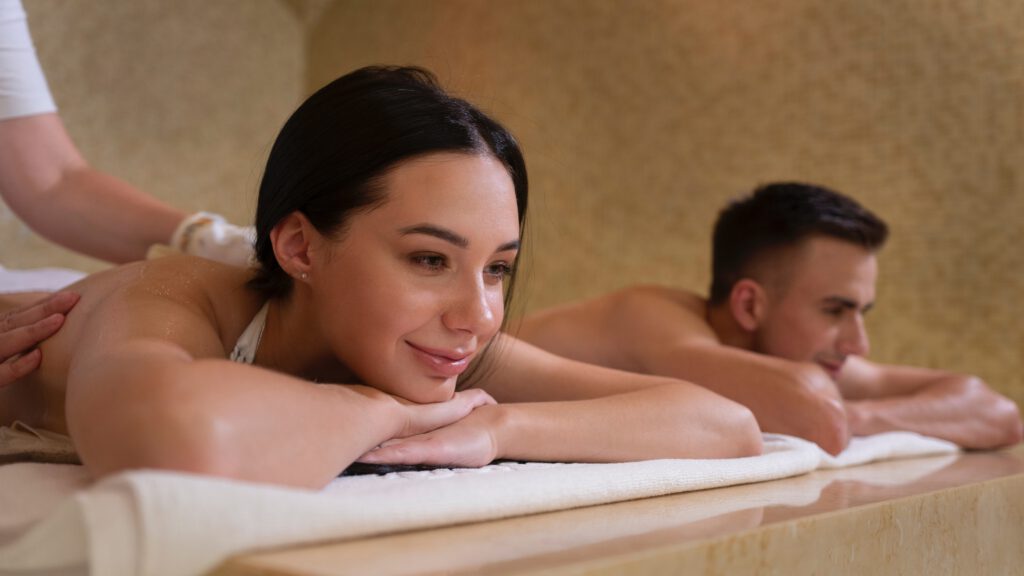 Tailored Massages for Optimal Results
One of the hallmarks of Lapis & Oak Spa is our commitment to tailoring massages to meet the unique needs of each individual. By working within the Fitness Center alongside trainers and coaches, we foster a team approach to your health and fitness recovery. Our massage therapists utilize multiple modalities, incorporating techniques such as Swedish massage, deep tissue massage, myofascial release, and sports massage, among others. This comprehensive approach ensures that you receive the best possible results, whether you're seeking relaxation, pain relief, improved mobility, or enhanced athletic performance.
Booking Your Massage: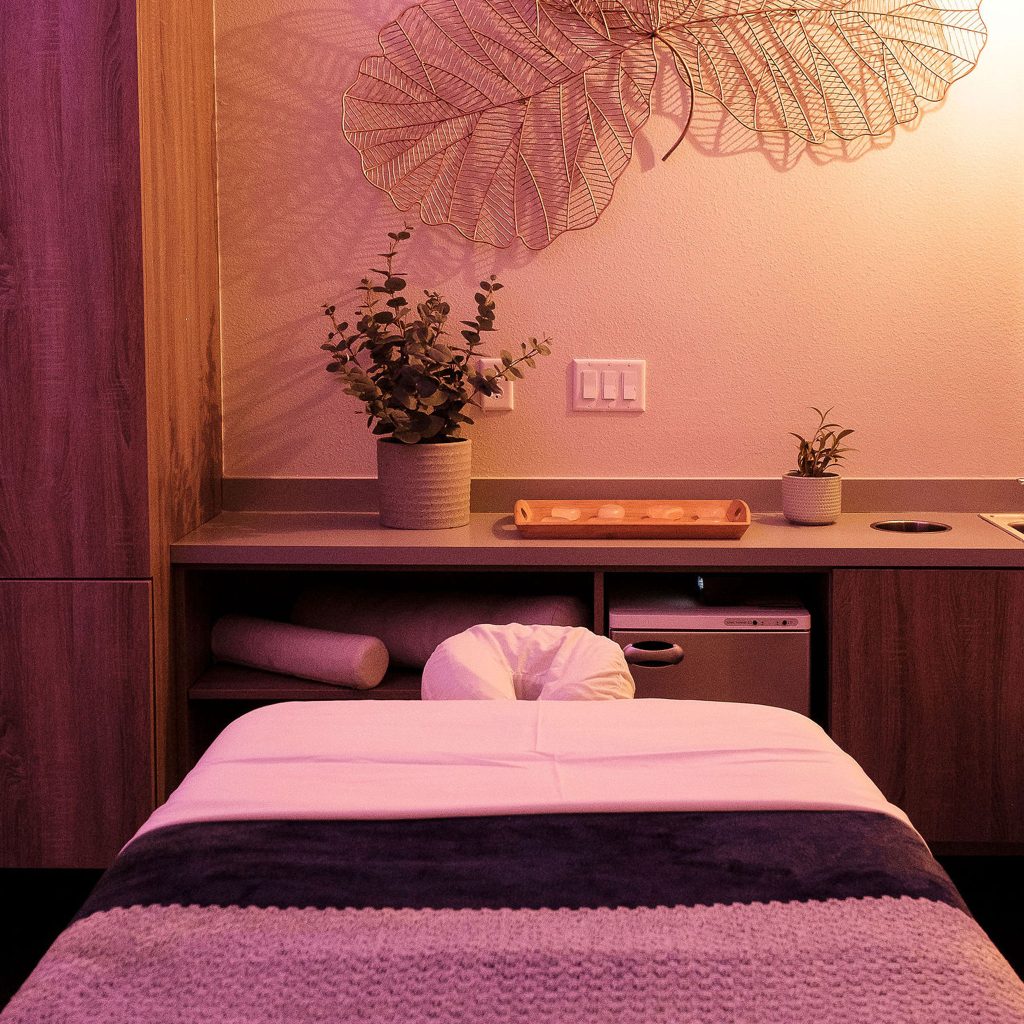 To experience the ultimate in relaxation and rejuvenation, we invite you to book your massage treatment at Lapis & Oak Spa. Simply call 725.214.4216 to schedule your appointment. Our massage services are available Monday to Friday from 9 am to 7 pm, and on weekends from 8 am to 6 pm. Choose from 50-minute, 80-minute, or 100-minute sessions to suit your preferences and needs. Additionally, we're delighted to offer DragonRidge Members an exclusive 25% Off Introductory Special until the Fitness Center's Grand Re-opening.
For any additional questions or inquiries, please feel free to email us at frontdeskdr@lapisandoak.com. Our dedicated team is ready to assist you and ensure your massage experience exceeds your expectations.
Partnership
Lapis & Oak Spa's partnership with DragonRidge Country Club brings a new level of service and luxury to the MacDonald Highlands community. With a team of highly experienced massage therapists, state-of-the-art facilities, and a commitment to personalized treatments, we provide an unparalleled massage experience. Whether you seek relaxation, recovery, pain relief, or improved athletic performance, our tailored massages will leave you feeling rejuvenated and revitalized. Book your appointment today and discover the transformative power of Lapis & Oak Spa at DragonRidge Country Club.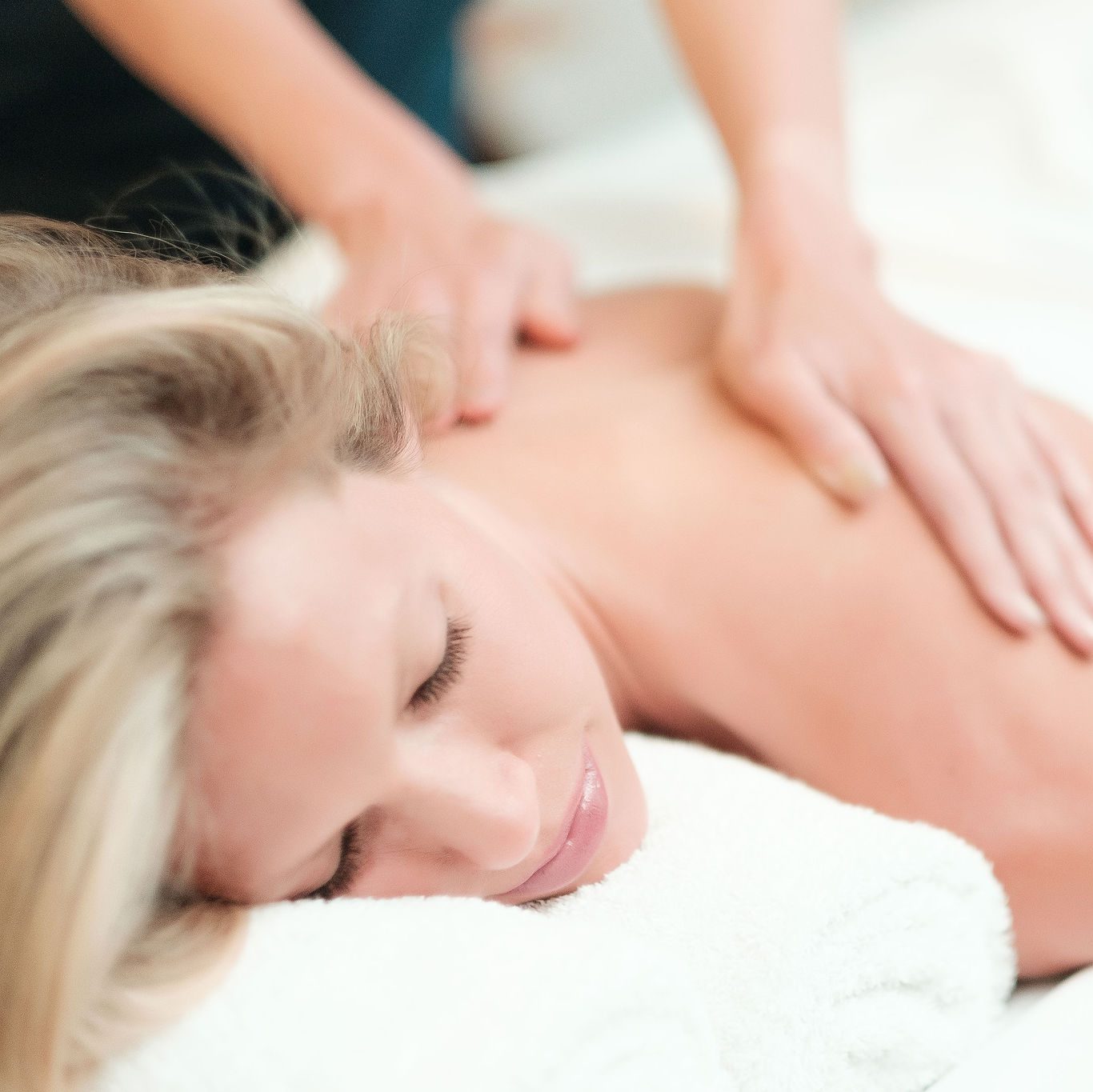 DragonRidge Country Club is proud to welcome Lapis & Oak Spa to the DragonRidge Fitness Center to provide premium massage services to Members and locals. The new remodel of the Fitness Center allowed DragonRidge to expand the facility, adding multiple treatment rooms and a private spa concierge desk overlooking the stadium tennis court. "It's a partnership that delivers a whole new level of service," says Misty Maher, co-owner and operator of Lapis & Oak Spa. "I've never seen country club do something quite like this, and it's exciting." The move is designed to bring the luxury Strip Spa feel to MacDonald Highlands at a good price. Misty's business partner is her husband, Tommy, who has been doing massages for 27 years on the Strip. "He was one of 80 massage therapists who worked at the Wynn Spa, and among all the massage therapists there, including women or men, he was the most requested and most highly commended," says Misty. As a couple, they have decades of experience working at luxury Strip Spas including those at Luxor, Mandalay Bay, Wynn and Hard Rock. "All of our massage therapists at Lapis & Oak have an average of 15 years' experience," says Misty. "We don't hire out of school because we find that people with at least 5 years' experience understand the physicality of the job and are passionate about what they do, which translates into the level of service they provide." Lapis & Oak specializes in custom massages, tailored to the needs of the individual. "Being located in the Fitness Center alongside trainers and coaches means we can be part of a team approach to your health and fitness recovery," says Misty. "Our massage therapists use multiple modalities to get you the best individual results, and every massage includes an enhancement of your choice." Massages can be booked Monday-Friday from 9am-7pm, and Saturday and Sunday from 8am-6pm, in increments of 50 minutes, 80 minutes or 100 minutes. Call today to book your massage treatment at 725.214.4216. For additional questions, email: frontdeskdr@lapisandoak.com
---
---
Gabriela Hernandez
Lapis & Oak Massage Therapist
Gabriela specializes in Deep Tissue massages as well as Sports & Injury related services. She believes in optimizing every massage to her guests' specific needs and recovery. Gabriela has studied and trained multiple modalities including trigger points, whiplash, myofascial therapy, lymph drainage, and she also offers prenatal sessions.
Kristie Edelman
Lapis & Oak Massage Therapist
Kristie specializes in Versatile Pressure, Swedish, and Deep Tissue massages. Her main focus is to calm the mind and to focus on the guests' needs. She has multiple luxurious spa backgrounds, including the Wynn and Mandalay Bay. Kristie offers prenatal massages and relaxing body treatments as well.
Kim Valentino
Massage Therapist
As a board-certified and Licensed Massage Therapist since 1994, Kim specializes in multiple modalities to increase range of motion, improve neck, back, and shoulder pain, and ease tension and stress. Kim graduated from the Dahan Institute of Massage Therapy and Core Institute School of Somatic Therapy while studying with "The Masters" of massage therapy to strengthen her detailed healing massage ability.
Kim loves to work with athletes of all levels and backgrounds and assist and heal people with chronic pain and is incredibly passionate about designing and executing targeted techniques for prenatal and postnatal massage. She enjoys an active lifestyle, cycling, yoga, and live music, and is always practicing her best version of work/life balance.
Penny James
Massage Therapist / Esthetician
Penny graduated from massage school in Boston, MS, in 1996 and is highly trained in a vast range of modalities. She moved to Las Vegas in 1998 and immediately started working on the prestigious Las Vegas Strip. Penny has always focused on continued education and training, knowing the Importance of education in the constantly growing and advancing spa industry, which is why she obtained her aesthetic degree in 2003, giving her a dual license in Massage Therapy and Esthetics. Penny comes to Lapis & Oak from the Delano Las Vegas Bathhouse Spa, where she worked as an Esthetician and Massage Therapist. There, she trained under the creator of Eminence Organics, Boldijarre Koronczay, which makes her a perfect fit here at Lapis & Oak. Whether you are looking for a new skincare routine that will change or maintain your skin health or just a relaxing day at the spa, her knowledge, experience, and meticulous eye for detail will ensure that your trip to Lapis & Oak is an exceptional experience every time. We suggest booking both a custom massage and a custom facial with Penny to achieve both your body and skincare goals.
My mission is to be flexible and grateful for such a beautiful environment while listening and hearing my guest's wants and concerns.
Tommy Maher
Owner, Massage Program Director & Massage Therapist
With over 20 years of experience in spa and massage therapy at companies including Luxor, The Four Seasons, Mandalay Bay, Hard Rock Hotel, and Wynn Las Vegas, Tommy has made massage his passion and has created a technique that is uniquely his own. He looks forward to sharing his experience and knowledge as a bodyworker with generations of therapists and massage enthusiasts to come.
Tommy holds a degree in Massotherapy from the Ohio College of Massotherapy and loves helping people heal through massage. He excels using several techniques he has perfected over the years to bring relief to the areas of the body that need it.
Lapis & Oak Spa at DragonRidge Country Club
 Wednesday – Saturday from 9am-2pm | Closed Sunday – Tuesday
725.214.4216
frontdeskdr@lapisandoak.com
1400 Foothills Village Drive, Henderson, NV 89012