Impressing your clients from day one is essential to maintaining their interest and laying the foundation for a stable working relationship. You may be tempted to give them material possessions, but it's more meaningful to provide them with experiences. They can look back on these experiences fondly for years to come even after the material things have long faded away. We've picked out the top three things you can use to help create experiences for your clients in Las Vegas below.
1. Treat them to a Round with Your Country Club Membership
Taking your clients to a private golf course in Las Vegas and playing 18 holes is an excellent way to start conversations. You'll get a few hours of one-on-one time with your clients to talk between holes. Once you finish playing, you can bring them into the best country club Henderson NV has to offer. You can pick between two restaurants and a bar to finish out the day with breathtaking views and a relaxed setting.
Read Full Post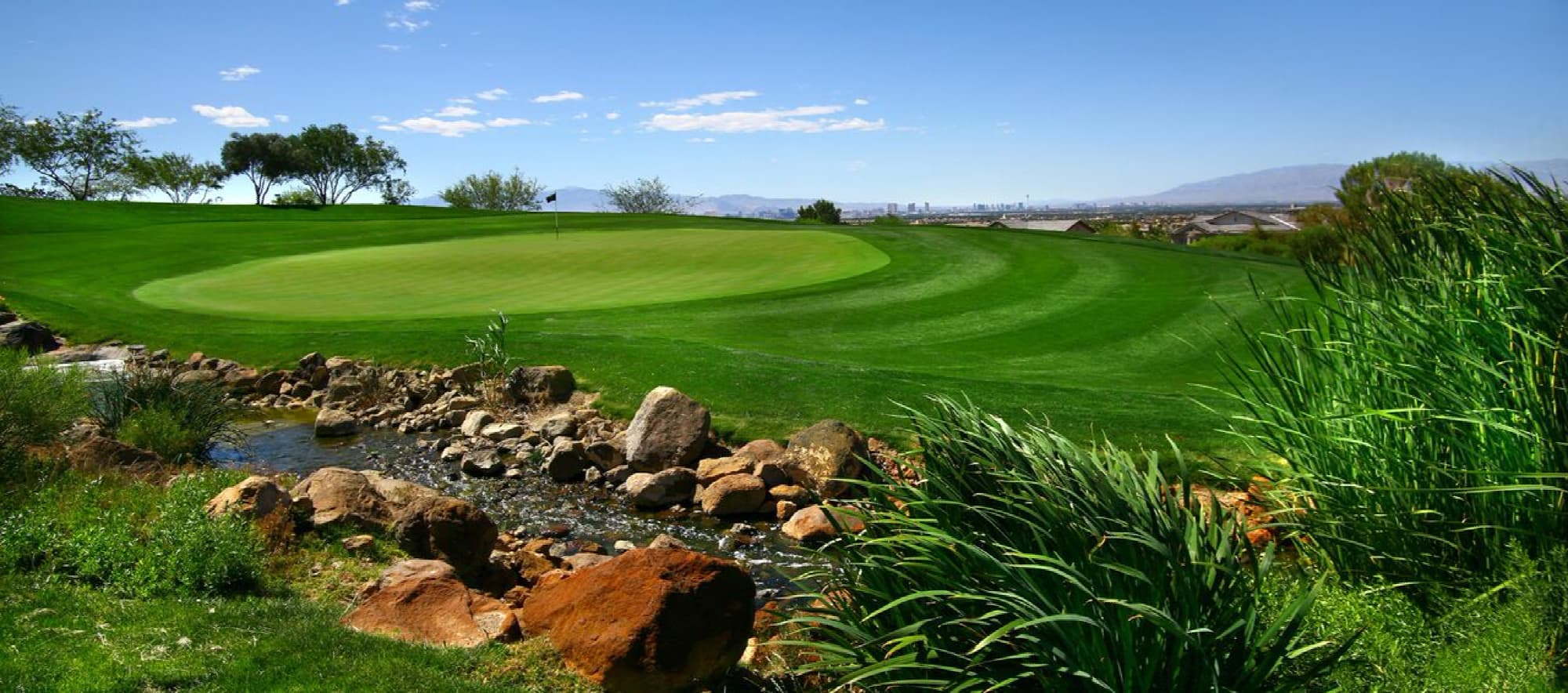 There are numerous benefits of joining a private country club in Las Vegas, and doing business on the green is an old and cherished tradition. Here are five benefits of joining a private country club.
1. Build a Business Network
Arguably one of the biggest benefits of belonging to a private club is gaining access to an exclusive business network. The most successful people in many industries tend to converge here, and you can be a part of it by joining. You can tee up whenever you like at a private country club, and it lays the groundwork for a sense of camaraderie that is hard to beat.
Read Full Post