Tag:
special events henderson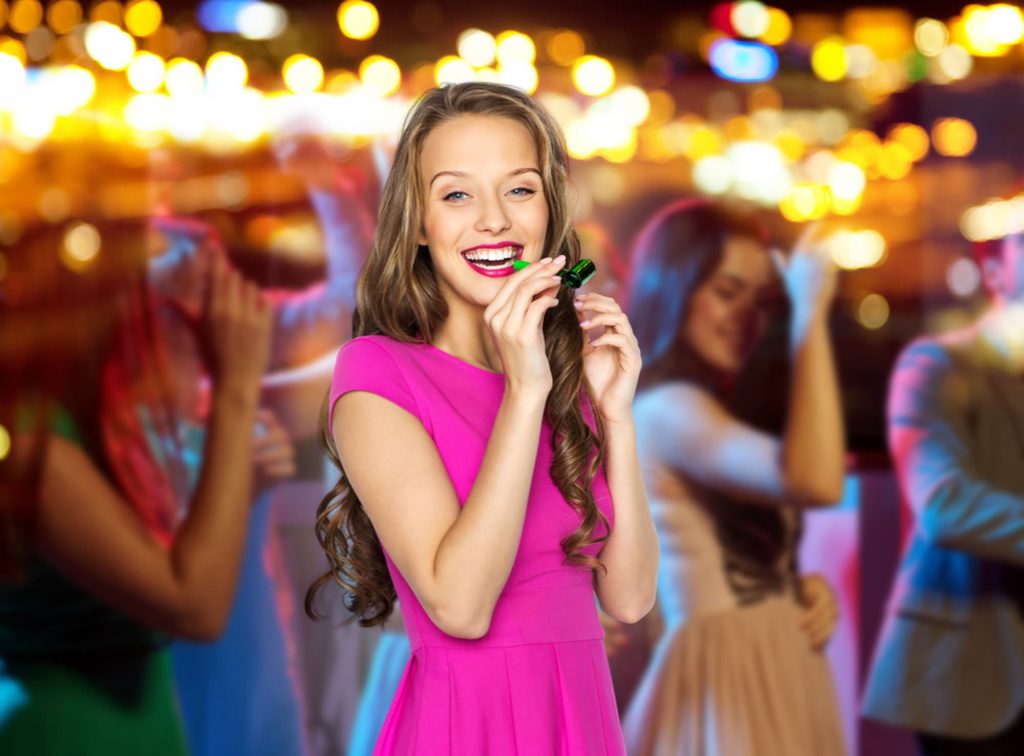 Your child's sweet 16 is a milestone event that deserves a memorable party, and this can send you looking for banquet halls Las Vegas. There is no shortage of special events Las Vegas, so it can be a challenge to make yours stand out and be truly special. However, we've rounded up several points that can help you take your child's sweet 16 to the next level.
1. The Food
You should plan your sweet 16 food menu with the fact that it's for teenage girls and boys in mind. They don't necessarily need or want fine dining. If you were to host your party at a country club, you could choose to have a buffet or different food stations. This way, the guests could pick and choose what they wanted and when they wanted to eat.
Read Full Post
Brunches are tough. So are bridal showers. Put them together, and you've got sleepless night ahead of you. If you're hosting both special events in Las Vegas for your daughter you have an ungodly amount of work ahead of you, a horrific mess to clean up afterward and minimal contact to look forward to with your guests.
Sounds like fun, doesn't it?
Fortunately, there's an alternative to do-it-yourself brunch and bridal shower entertaining: country clubs. A high-end venue like a country club will take on the duties you don't want and leave you and your daughter to the enjoyable parts of such a celebration. Here's why.
Read Full Post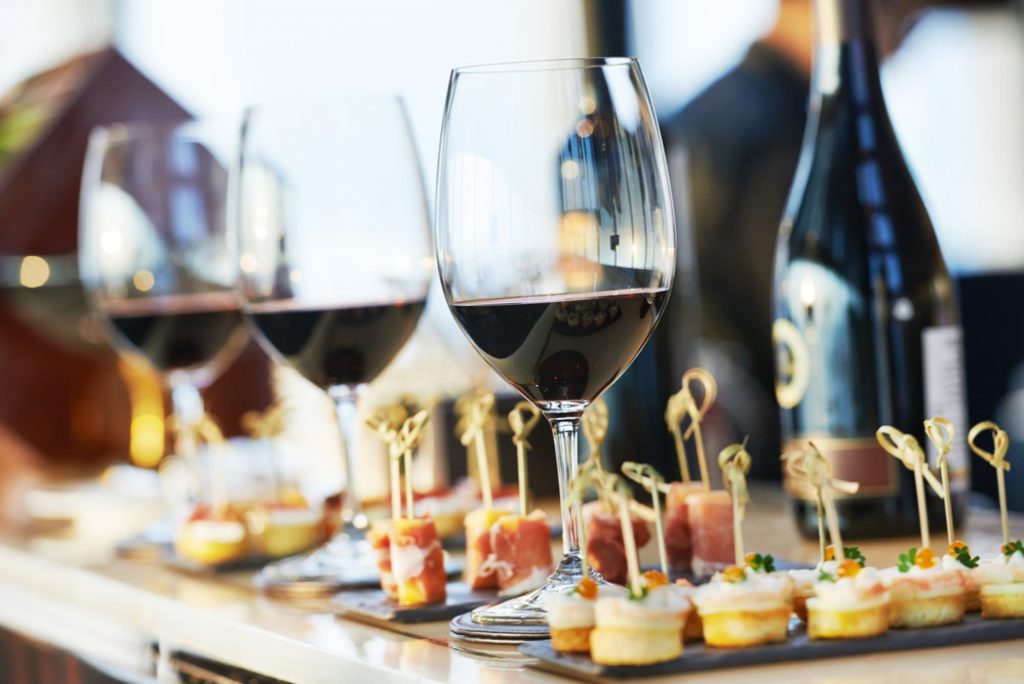 Do you want to take your next company event to the next level and make it memorable for years to come? If so, have you considered any corporate event spaces Las Vegas? Maybe you're wondering why you'd host an event in the first place. Either way, we're going to fill you in below!
Why Host a Corporate Event
There are several reasons why you'd host a corporate event for your staff and team. It's an excellent way to celebrate your employees and recognize their accomplishments. This includes acknowledging both personal and business milestones.
Read Full Post