Playing a few rounds on the best golf course in your area, and joining that local country club Henderson NV will help you build solid relationships with business partners. A round of golf is widely regarded as one of the best activities for closing important business deals, and we've got four tips to help you make the most of your business and golf opportunities.
Tip One – Focus on Building Relationships
At the very least, you'll have four hours on the best golf course to discuss business. This allows you to connect with your business partners, associates and customers in a beautiful, outdoor setting known to foster a positive and expansive frame of mind. Use the time on the course to build relationships before you dive into business. Make sure you focus on your playing partners and show that you're genuinely interested in getting to know them. Business will work its way into the discussion in time, and you will already have established a solid rapport on a personal level. If you need more time, consider inviting them to lunch, drinks or dinner at the club following your round.
Read Full Post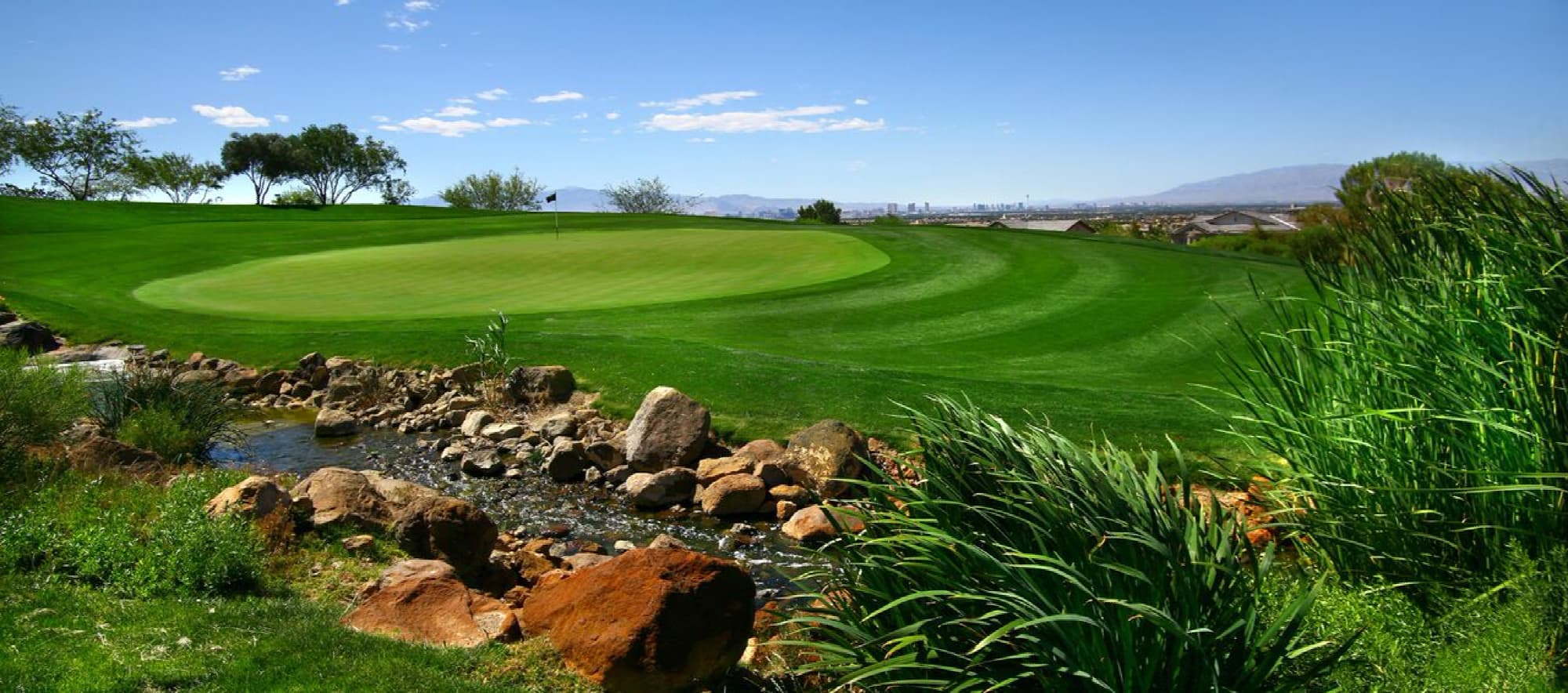 There are numerous benefits of joining a private country club in Las Vegas, and doing business on the green is an old and cherished tradition. Here are five benefits of joining a private country club.
1. Build a Business Network
Arguably one of the biggest benefits of belonging to a private club is gaining access to an exclusive business network. The most successful people in many industries tend to converge here, and you can be a part of it by joining. You can tee up whenever you like at a private country club, and it lays the groundwork for a sense of camaraderie that is hard to beat.
Read Full Post