Tag:
golf memberships Las Vegas
DragonRidge Country Club is an ideal destination for entertaining customers, rewarding employees and throwing memorable holiday parties. What we don't want to overlook about this top country club Henderson NV is that it is also a perfect venue for creating lasting family memories.
DragonRidge Country Club offers exciting activities and social opportunities for people of all ages. In addition to the legendary, 18-hole championship golf course, there is so much more to discover at DragonRidge!
Tennis
The Championship Tennis Courts at the DragonRidge Tennis Complex are newly-resurfaced, making them some of the finest playing courts in southern Nevada. The Tennis and Fitness Programs at DragonRidge Country Club are sought out by athletes and fitness buffs from across the Las Vegas Valley. Our world-class tennis professionals give lessons to adults and kids, and direct active league play. We offer drop-in clinics, competitive junior and adult tournaments, tennis and sports camps, and other related social functions. It's no wonder that the Henderson Open on the Tennis Channel in November will be held at the DragonRidge Tennis Complex.
Read Full Post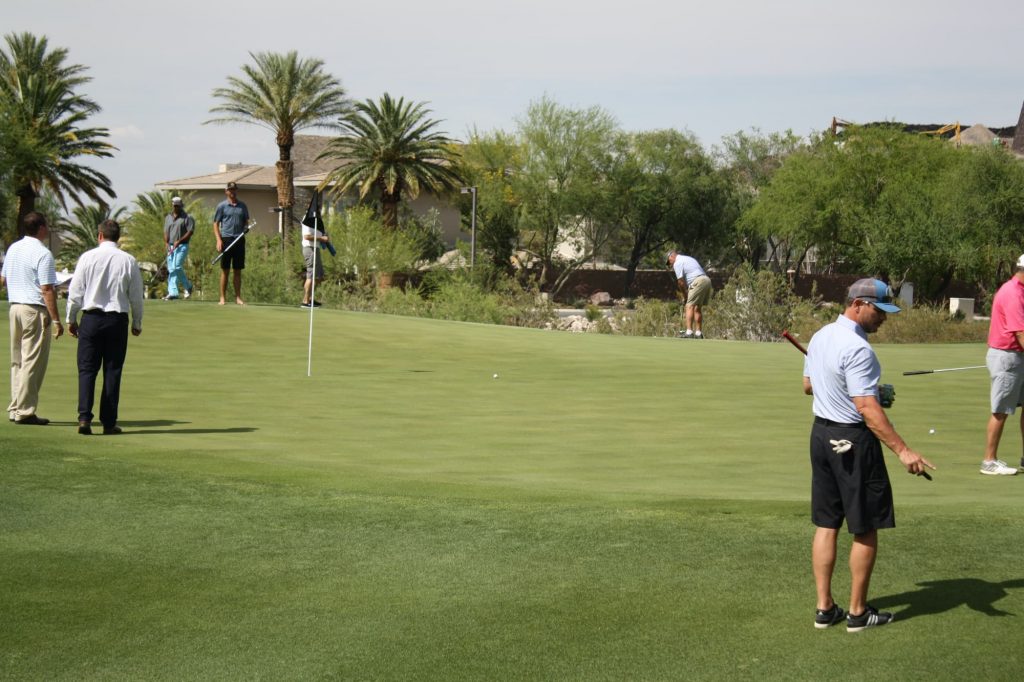 DragonRidge Country Club offers exclusive golf memberships Las Vegas that come with several perks. Our country club Henderson NV is one of the most sought after clubs for many reasons, including the following:
Events
At DragonRidge Country Club, we have a vibrant social calendar, hosting large and small events throughout the year for our Members which provide them great opportunities to socialize while enjoying the club facilities and the gorgeous Las Vegas weather.
Read Full Post