When it comes to corporate events in Las Vegas, there are several things you have to keep in mind to make sure that it checks all of your boxes. We've rounded up four tips to help you plan and host a special events Las Vegas that your guests will talk about all year round.
1. Center Your Event Around a Goal
Events don't succeed due to exceptional catering options or stunning event space. Although these things are essential, centering the event around a goal will make sure everyone is on the same page through every stage of the planning process. Do you want to convey the staying power of your brand? Maybe you want to showcase your membership opportunities or encourage your salespeople. Pick a goal at the start of the planning process and carry it through until the event's completion.
Read Full Post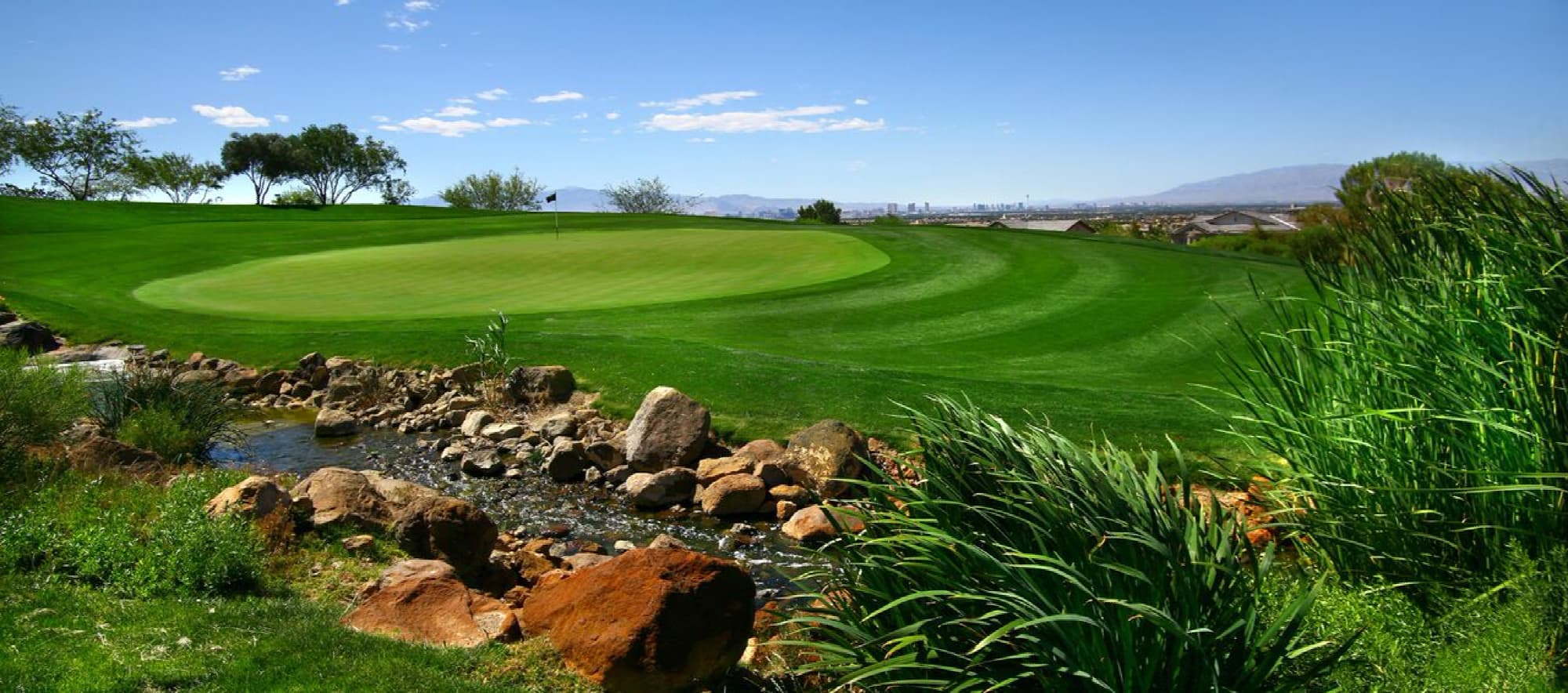 There are numerous benefits of joining a private country club in Las Vegas, and doing business on the green is an old and cherished tradition. Here are five benefits of joining a private country club.
1. Build a Business Network
Arguably one of the biggest benefits of belonging to a private club is gaining access to an exclusive business network. The most successful people in many industries tend to converge here, and you can be a part of it by joining. You can tee up whenever you like at a private country club, and it lays the groundwork for a sense of camaraderie that is hard to beat.
Read Full Post