Tag:
corporate event spaces las vegas
When it comes to corporate events in Las Vegas, there are several things you have to keep in mind to make sure that it checks all of your boxes. We've rounded up four tips to help you plan and host a special events Las Vegas that your guests will talk about all year round.
1. Center Your Event Around a Goal
Events don't succeed due to exceptional catering options or stunning event space. Although these things are essential, centering the event around a goal will make sure everyone is on the same page through every stage of the planning process. Do you want to convey the staying power of your brand? Maybe you want to showcase your membership opportunities or encourage your salespeople. Pick a goal at the start of the planning process and carry it through until the event's completion.
Read Full Post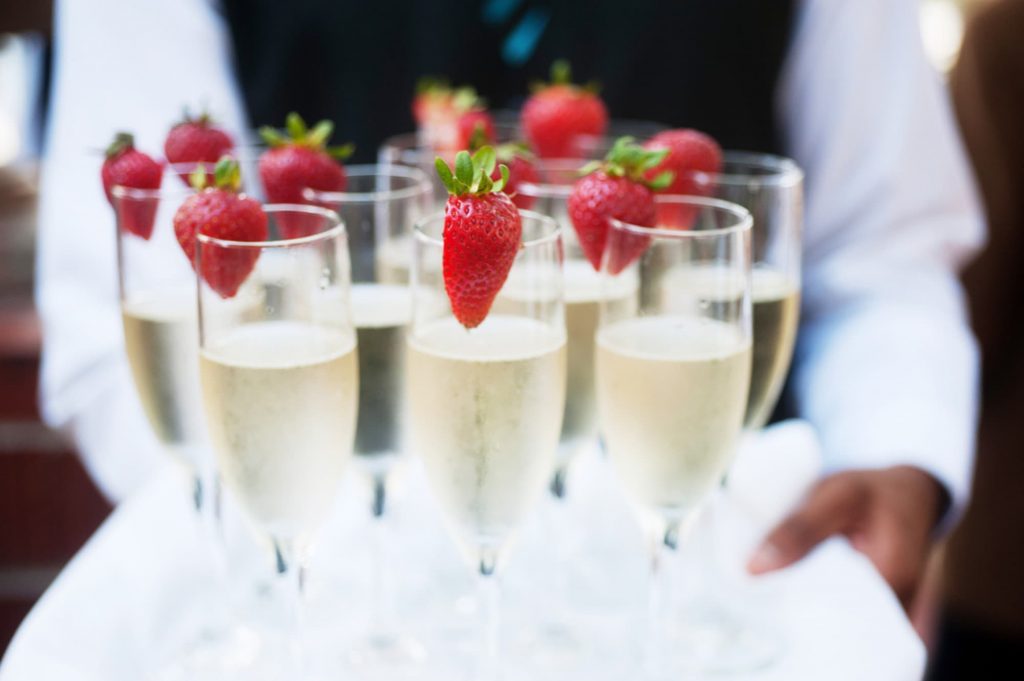 As of this writing, the U.S. unemployment rate is at a 50-year low. Great news, right? It would take a real pessimist to see a downside to that statistic, and yet…
If you're a business owner, that nearly historically low unemployment rate makes it a challenge getting new hires. Fewer people are looking for work, and it's a buyer's market in terms of pay demands. It's as critical as it's ever been to keep your people happy and less likely to stray for greener pastures.
That puts a spotlight on the importance of showing your appreciation for work well done. One way of doing that is by throwing a party, a company event that shows your appreciation in a very concrete way.
Here are some of the questions you should ask when considering a golf club in Las Vegas or another such celebratory venue.
Read Full Post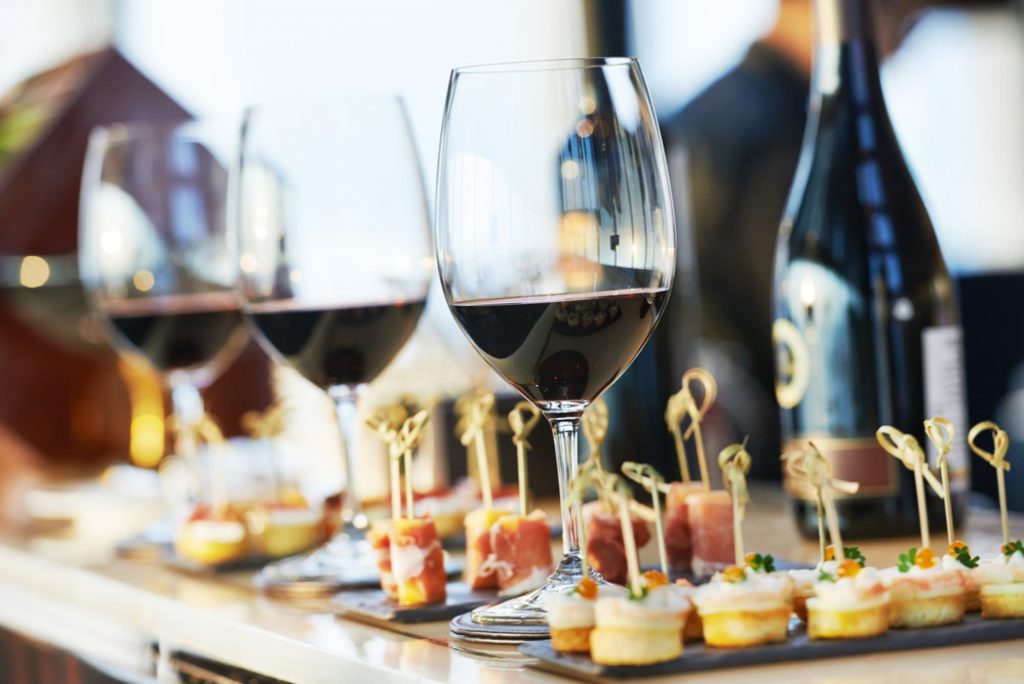 Do you want to take your next company event to the next level and make it memorable for years to come? If so, have you considered any corporate event spaces Las Vegas? Maybe you're wondering why you'd host an event in the first place. Either way, we're going to fill you in below!
Why Host a Corporate Event
There are several reasons why you'd host a corporate event for your staff and team. It's an excellent way to celebrate your employees and recognize their accomplishments. This includes acknowledging both personal and business milestones.
Read Full Post