Tag:
henderson event space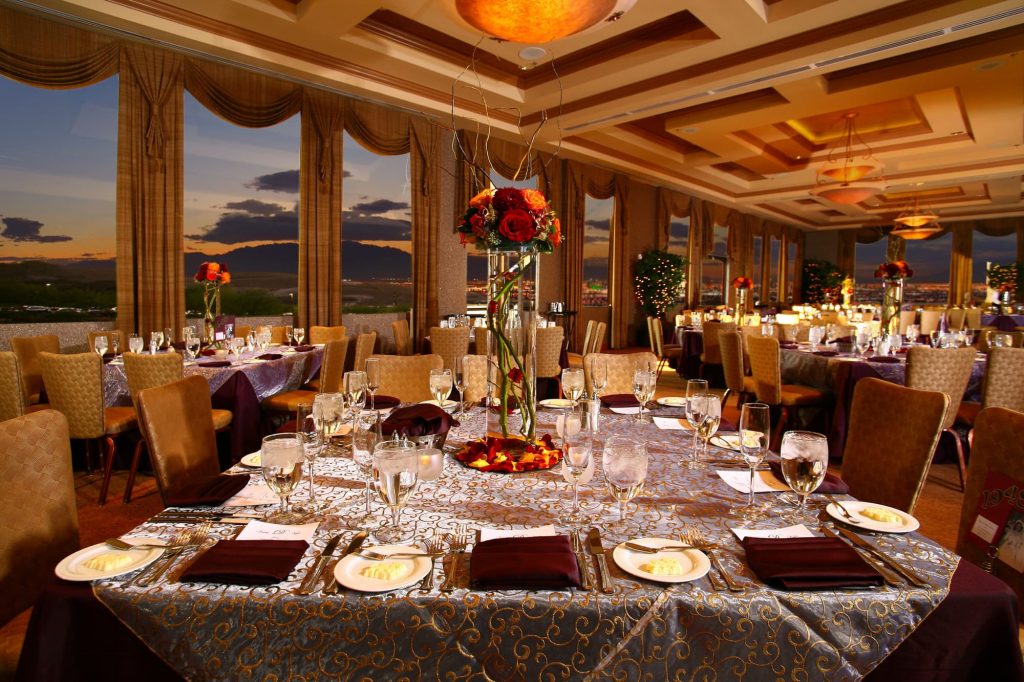 It's easy to take country clubs for granted. They're such ideal venues for business and personal events that we forget why we fell in love with them in the first place.
Country clubs have cachet.
That word — cachet — can be hard to define, but you know it when you see or experience it. It's an unsurpassed level of quality and prestige. Country clubs have long carried cachet in American life. That's what makes them the first choice for your next special event where you want to make an impression.
The sense of elegance is unmistakable.
Country clubs bespeak grace and elegance. That's what makes a place like Dragonridge Country Club such an ideal wedding venue Las Vegas. You know that every touch will be the right one and the reception will be remembered fondly by all of your guests.
Read Full Post