Let's face it; all special events venues in Henderson are not created equally. Any space can promote itself as a high-end facility and the perfect locale for your next wedding, family milestone, or corporate event.
So what factors do you use to explore and compare venues? Here are a few things to keep in mind.
1  Word of Mouth
Sure, start by asking your friends — but only those whose recommendations you trust. Then broaden your pool of trusted recommendations by going online and reading reviews. That might mean web surfing to Yelp, Foursquare, WeddingWire or whichever site or sites you believe most.
Read Full Post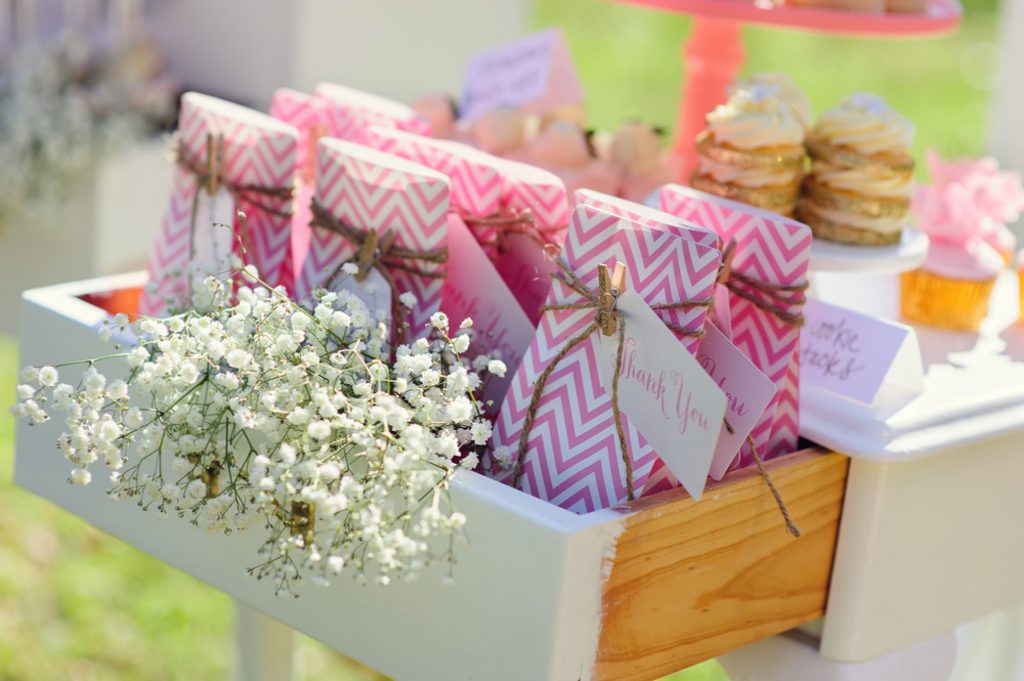 Hosting a baby shower can be a fun and exciting time in anyone's life. A baby shower Las Vegas adds an extravagant look and feel to the whole process, and picking out a suitable event space takes time. However, we've rounded up the three most lavish baby shower event space Henderson and the surrounds.
1. DragonRidge Country Club
Situated on 170 acres of rolling and lush hills, DragonRidge Country Club is an event space fit for a king or queen. Your guests will enjoy breathtaking views of the Las Vegas skyline, and there are two lively restaurants and a sleek bar that ensures your guests will enjoy themselves.
Read Full Post