Tag:
birthday venue las vegas
When it comes to special events in Las Vegas, it's the little things that can take your event to the next level. Holding your event at a golf club in Las Vegas is a great way to add an air of elegance and relaxed sophistication to the day. DragonRidge Country Club has several unique amenities that can dazzle your guests. We'll outline three significant amenities below.
1. Skyline Views
No matter if you have a very small and intimate event, or something larger, the view your guests will enjoy is something to keep in mind. When you hold you event at the premier golf club in Las Vegas, you'll get breathtaking skyline views. No matter which way you turn, there's always something to see and take in whether it's the desert sunsets, the Strip skyline or the championship 18-hole golf course. Our skyline views are legendary, and they make for a beautiful backdrop in all seasons. You'll make memories that last a lifetime when you choose DragonRidge for your event.
Read Full Post
You probably still remember, with fondness, at least a handful of your birthday parties, or those you participated in with friends or siblings growing up. As a parent or grandparent, the stress to try to create those kinds of wonderful birthday memories can be daunting. Never fear. DragonRidge Country Club provides the perfect venue for the birthday party you'll never forget.
How many parties have you attended that were noisy, claustrophobic and too brightly lit, where guests were mixed in with other group's guests, competing for space at the games or in the food line as stricken-looking adults stood around awkwardly?
DragonRidge Country Club stands out as the premiere party and banquet venue in Las Vegas where you won't find the pitfalls ever-present at other venues in southern Nevada. Whether or not you're a DragonRidge member, we can help you throw a party that will be remembered by all, for all the right reasons. Kids love having their parties at DragonRidge, and so do their parents and grandparents! Here's just a little taste of why DragonRidge Country Club should be the party/event venue in Las Vegas valley of your choice.
Read Full Post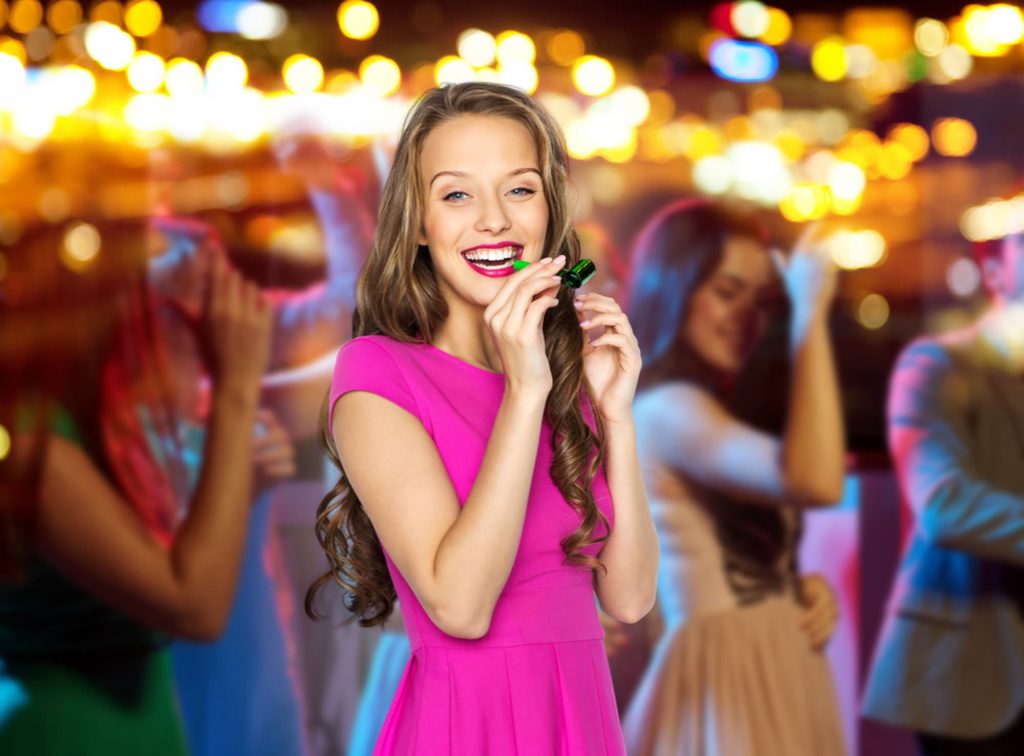 Your child's sweet 16 is a milestone event that deserves a memorable party, and this can send you looking for banquet halls Las Vegas. There is no shortage of special events Las Vegas, so it can be a challenge to make yours stand out and be truly special. However, we've rounded up several points that can help you take your child's sweet 16 to the next level.
1. The Food
You should plan your sweet 16 food menu with the fact that it's for teenage girls and boys in mind. They don't necessarily need or want fine dining. If you were to host your party at a country club, you could choose to have a buffet or different food stations. This way, the guests could pick and choose what they wanted and when they wanted to eat.
Read Full Post