Tag:
best wedding venue las vegas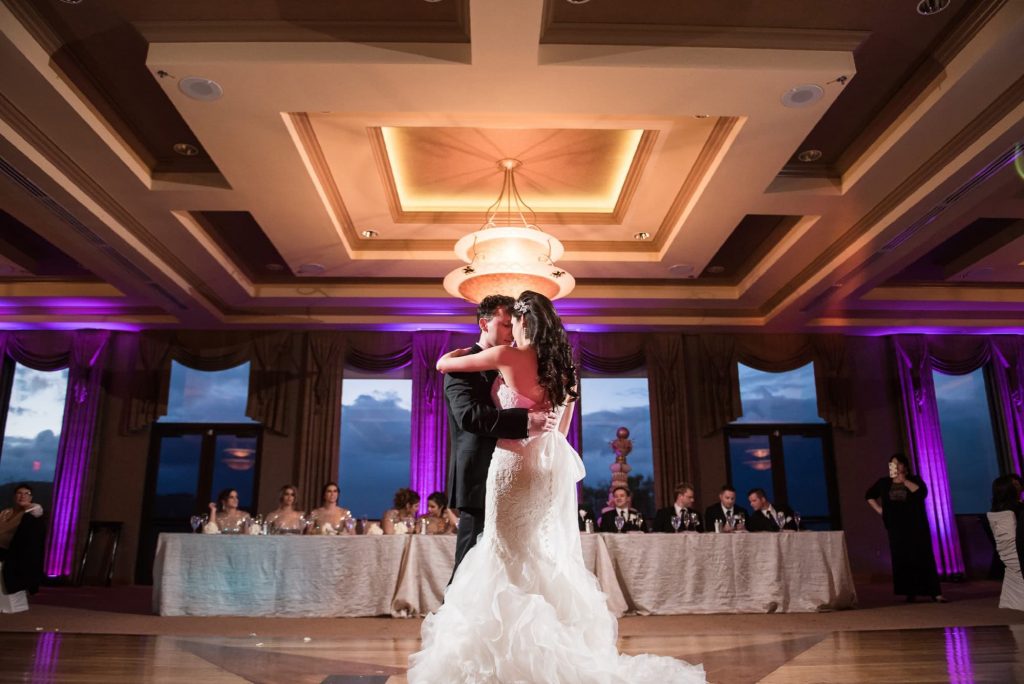 Las Vegas is a mecca for wedding venues in every style imaginable. You can have classic and elegant to quick and fun. No matter your style, there is a wedding venue available and ready to make your dreams come true. We've pulled the top three wedding venue Las Vegas residents flock to when they say their I dos.
The epitome of elegance and class, DragonRidge Country Club is a fast-growing and popular wedding venue Henderson residents can't wait to get married in! Wedding guests get treated to a majestic clubhouse overlooking 170 acres of lush rolling hills, a chic bar, two lively restaurants, lounge areas, an elegant ballroom, party venues, a pool, and much more. Additionally, the restaurants come with seasonal menus featuring casual and elegant award-winning food that is sure to delight every member of your wedding party.
Read Full Post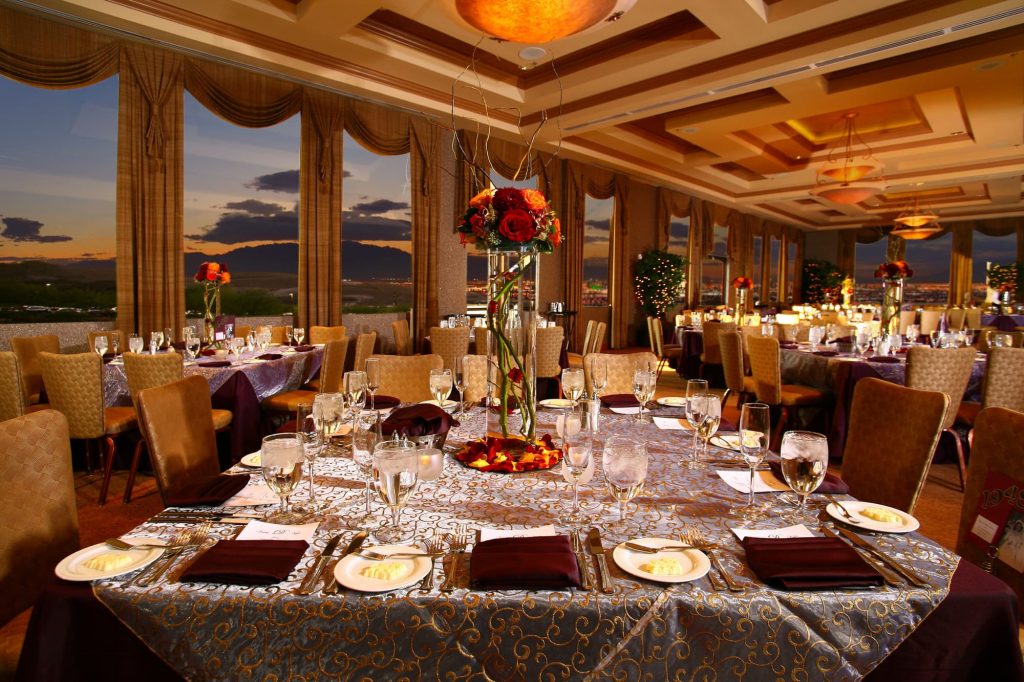 It's easy to take country clubs for granted. They're such ideal venues for business and personal events that we forget why we fell in love with them in the first place.
Country clubs have cachet.
That word — cachet — can be hard to define, but you know it when you see or experience it. It's an unsurpassed level of quality and prestige. Country clubs have long carried cachet in American life. That's what makes them the first choice for your next special event where you want to make an impression.
The sense of elegance is unmistakable.
Country clubs bespeak grace and elegance. That's what makes a place like Dragonridge Country Club such an ideal wedding venue Las Vegas. You know that every touch will be the right one and the reception will be remembered fondly by all of your guests.
Read Full Post