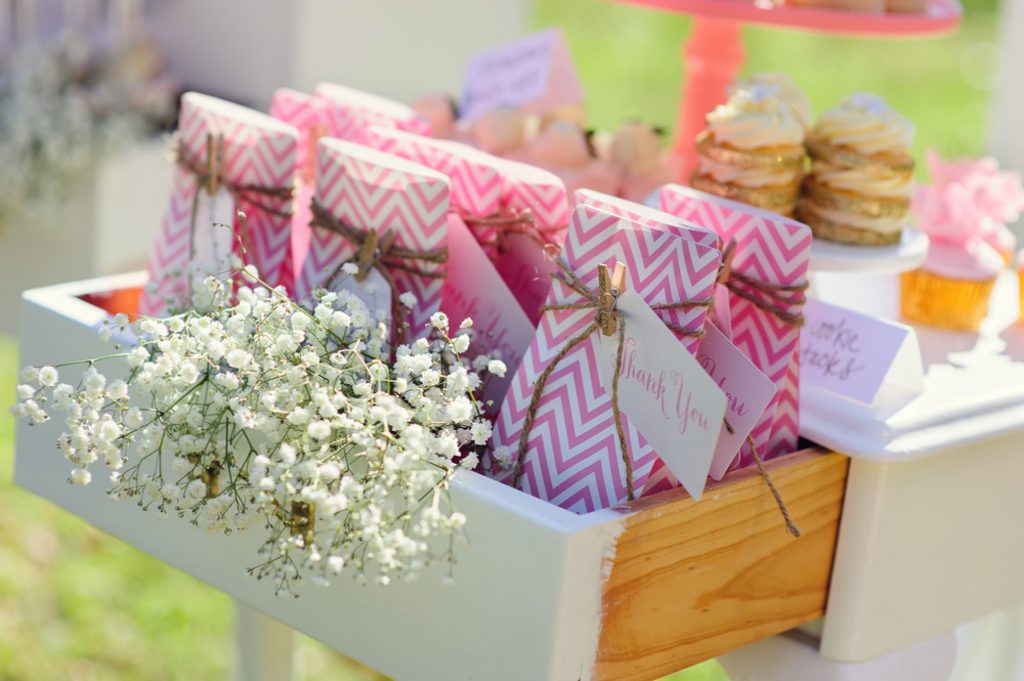 Hosting a baby shower can be a fun and exciting time in anyone's life. A baby shower Las Vegas adds an extravagant look and feel to the whole process, and picking out a suitable event space takes time. However, we've rounded up the three most lavish baby shower event space Henderson and the surrounds.
1. DragonRidge Country Club
Situated on 170 acres of rolling and lush hills, DragonRidge Country Club is an event space fit for a king or queen. Your guests will enjoy breathtaking views of the Las Vegas skyline, and there are two lively restaurants and a sleek bar that ensures your guests will enjoy themselves.
Read Full Post