Showcase Employee Appreciation With A Top-Rated Company Event
News Home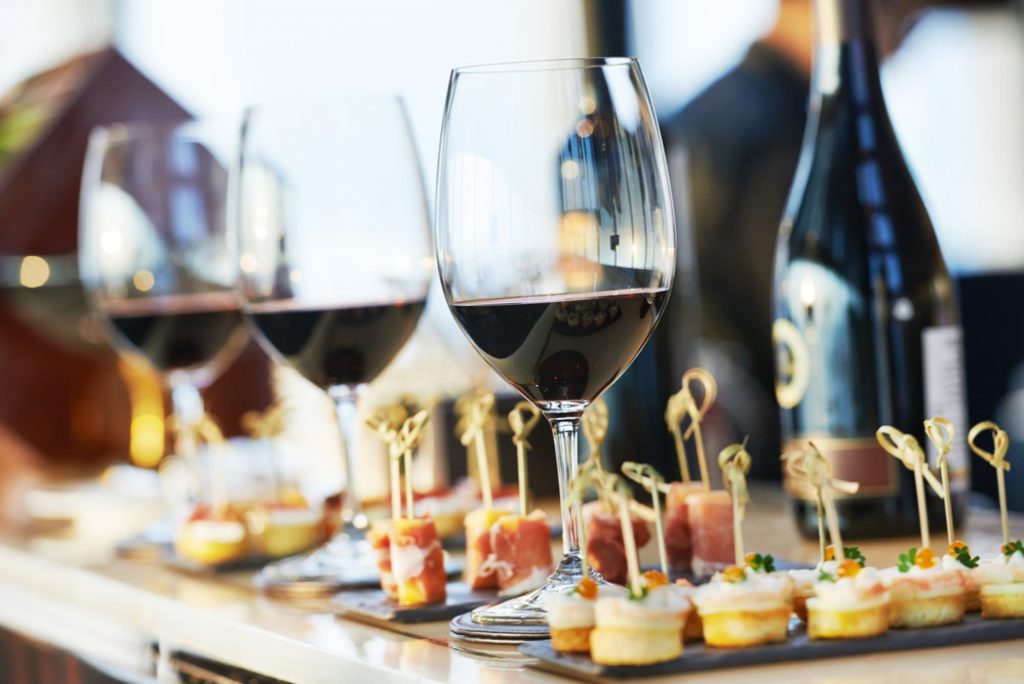 Do you want to take your next company event to the next level and make it memorable for years to come? If so, have you considered any corporate event spaces Las Vegas? Maybe you're wondering why you'd host an event in the first place. Either way, we're going to fill you in below!
Why Host a Corporate Event
There are several reasons why you'd host a corporate event for your staff and team. It's an excellent way to celebrate your employees and recognize their accomplishments. This includes acknowledging both personal and business milestones.
Celebrating also helps you build a cohesive team. They'll all come to the country club Henderson NV and partake in the festivities. For example, celebrating the completion of a huge project can help your team bond over the project's success, and it can also help your employees work better together in the future.
Maybe your employee morale isn't where you'd like it to be. It's easy to boost your team's morale by having an event to acknowledge all they do for your company. This event is about them and their accomplishments, and they can start to feel that the company appreciates all they do. In turn, they're excited to come to work and perform at their best levels.
Tips for Planning Your Corporate Event
There's no shortage of corporate event spaces Las Vegas, but there are a few things you want to do to ensure that your event is memorable. To start, you want to understand and get a count on how many people your company is going to invite to this event. This will help you pick out an event space, and it'll give you an idea of what you'll need for catering.
Pick out a date that doesn't have any significant conflicts. Ideally, this date should be several weeks or months in advance so your employees can make sure to mark it on their calendars. You want to make sure that it doesn't coincide with any large regional events or company events as well.
Finally, you have to lock in a location and venue. There are several famous country club Henderson NV to pick from, and this can make narrowing down your choice difficult. Look for a space that has enough room to accommodate your event. Your venue should also have several menu choices available, a bar, areas to move around in, and beautiful views.
Host Your Next Corporate Event at DragonRidge Country Club
At DragonRidge Country Club, we have several exclusive event spaces available for both large and small corporate events. We're able to tailor your package to suit your needs, and we'll help you pull off an event that your employees will never forget!
To book an event at DragonRidge Country Club contact Brandi Montano, Director of Catering & Wedding Sales bmontano@dragonridgecc.com or 702-835-8582.