Putting Guests First: Why Country Clubs Are the Nation's Top Event Spaces
News Home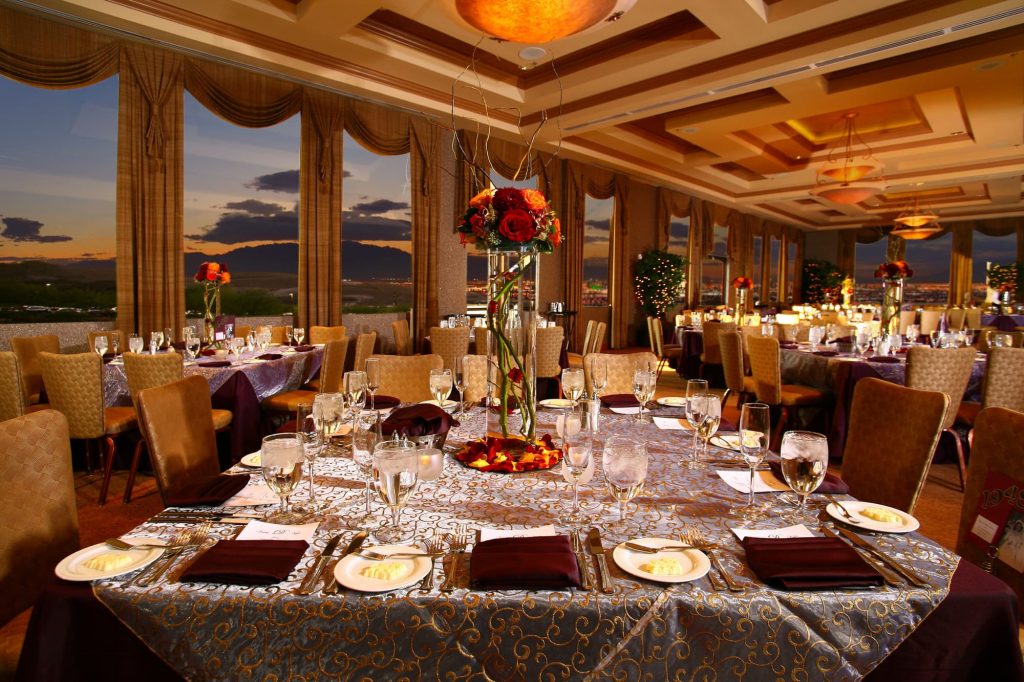 It's easy to take country clubs for granted. They're such ideal venues for business and personal events that we forget why we fell in love with them in the first place.
Country clubs have cachet.
That word — cachet — can be hard to define, but you know it when you see or experience it. It's an unsurpassed level of quality and prestige. Country clubs have long carried cachet in American life. That's what makes them the first choice for your next special event where you want to make an impression.
The sense of elegance is unmistakable.
Country clubs bespeak grace and elegance. That's what makes a place like Dragonridge Country Club such an ideal wedding venue Las Vegas. You know that every touch will be the right one and the reception will be remembered fondly by all of your guests.
You'll find an unprecedented level of service.
Country clubs are about more than golf and fine dining. People book their weddings and other special events at a place like Dragonridge Country Club because they know that they'll receive an unparalleled level of service by a staff dedicated to making every moment special. Country clubs extend a commitment to service that unlike what you'll see at even the finest public establishments.
Your guests will take advantage of a diverse package of amenities.
No two events at a private country club are the same. Your special occasion might feature a summer day filled with outdoor pleasures or an evening of fine dining and dancing. Whether your desired ambiance is friendly and boisterous or romantic and serene, a country club has the setting and the amenities to see that your occasion fulfills or exceeds all of your expectations.
Parking is conveniently available.
This feels a bit more practical, and frankly, mundane, when compared to the other reasons for taking your next event to a country club. But think again. Such practical matters as a large parking lot and valet parking can make a big difference, especially if the weather is bad or your guests are not able or willing to walk far.
If you're looking for a wedding venue Las Vegas or a locale for virtually any kind of business or personal special events Henderson, please consider Dragonridge Country Club. We offer the perfect ambiance for your elegant occasion, including two restaurants featuring elegant and casual cuisine and a chic bar for when you want the party to never end.
To book an event at DragonRidge Country Club contact Brandi Montano, Director of Catering & Wedding Sales bmontano@dragonridgecc.com or 702-835-8582.