Joining a Private Country Club Can Help Your Career: Here's How
News Home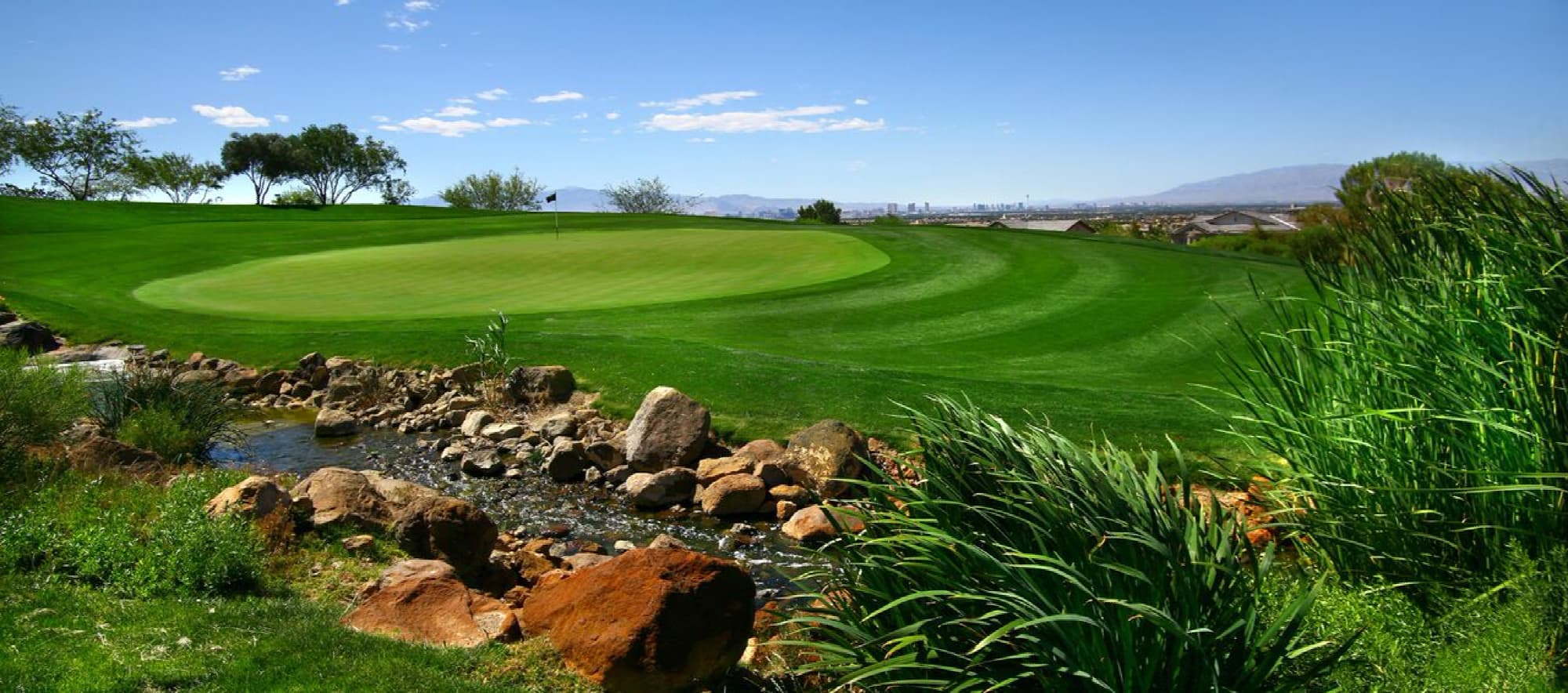 There are numerous benefits of joining a private country club in Las Vegas, and doing business on the green is an old and cherished tradition. Here are five benefits of joining a private country club.
1. Build a Business Network
Arguably one of the biggest benefits of belonging to a private club is gaining access to an exclusive business network. The most successful people in many industries tend to converge here, and you can be a part of it by joining. You can tee up whenever you like at a private country club, and it lays the groundwork for a sense of camaraderie that is hard to beat.
2. Face to Face Time
Where else in the world can you go and have one-on-one time with other successful people for more than a few minutes at a time? Playing 9 or 18 holes gives you at least a few hours of uninterrupted time where you can talk about a wide variety of topics. This is also where you can discover any mutual interests.
3. Attract Top Talent
Since competition is so steep for talented workers, you want to entice them to stay. Certain private golf clubs offer package deals that you can extend to your top talent. This could result in a better-staying power, and your business will continue to benefit from your talented team.
4. Form Lasting Friendships
In the business world, it's who you know and how you make connections. A private club gives you a way to connect with higher-level executives. It also gives you a common ground to build a long-lasting and stable friendship with. In turn, this can help you advance in the company if spots open up and the executives know you.
5. Gives You an Insight Into Business Practices
You can tell a lot about someone by how they play a round or two of golf. Take a look at how they handle themselves on the course. Combine this with what they're saying and see how it translates over into a business sense. Do they control their emotions and play by the rules? Maybe they blow up when they screw up.
Grow Your Business Opportunities at DragonRidge Country Club
Are you looking for the best golf course Las Vegas businessmen flock to? If so, look no further than DragonRidge Country Club. We're the fastest growing clubs in Nevada, and we provide a golf experience like no other! Contact us today to find out more about our exclusive private course and membership opportunities!
For membership opportunities contact Corey Strzalka, Membership & Marketing Director at DragonRidge Country Club CStrzalka@DragonRidgeCC.com or (702) 835-8155.