How to Reduce Stress During Wedding Planning
News Home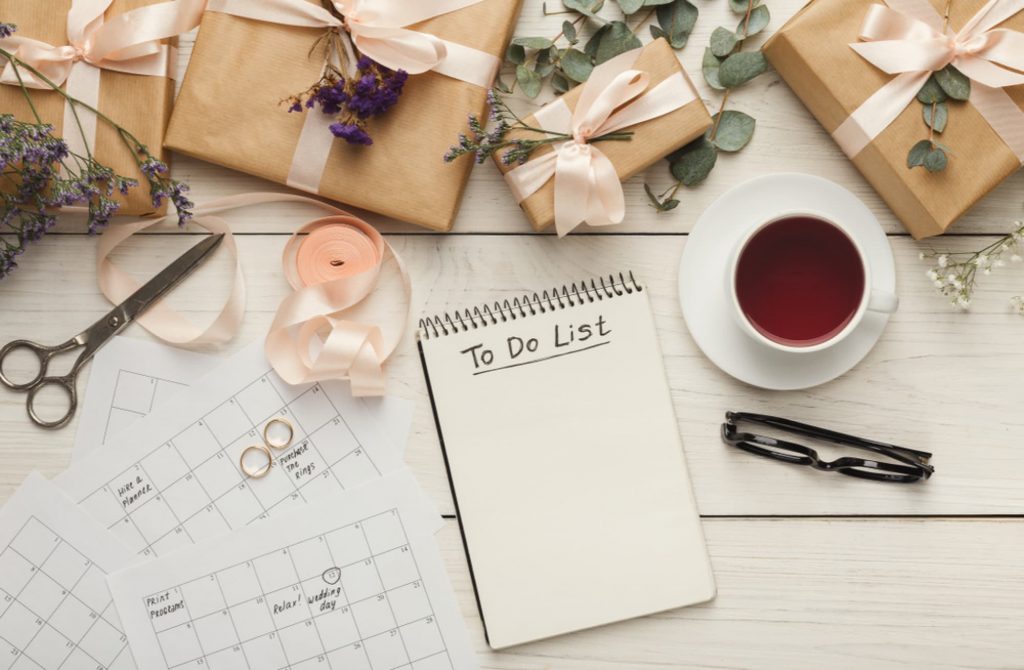 Planning a wedding and reception can be one of the most stressful acts a person can undertake. There are a thousand details, and you're convinced you're going to forget half of them. The odds are good that you haven't done this before, so you're convinced that this "special day is likely to turn out especially regrettable. Or at least that's how you're imagining it, and you have way too much imagination.
Fortunately, there are steps you can take to reduce the high tension level and make your day more joyful than stressful. Here are a few tips for keeping it together and getting the most out of an occasion you'll never forget.
Pick your location first. If you first choose a country club for your wedding venue in Las Vegas, you'll find an almost immediate sense of relief. After all, country clubs are known for their elegance, ambiance, amenities, and service. Once you've made this crucial decision, associated decisions such as food and beverages, photo locations, and numerous others will fall into place. That will take a load off your mind.
Get help. Why should every decision fall on your shoulders alone? Delegate some of the many steps to those you trust. That might be your spouse-to-be, a parent, or an organized and responsible best friend. When you feel that you're part of a competent team and not in this huge undertaking alone, you'll feel much better.
Enlist the assistance of a good wedding planner. This is an essential component of that "get help" tip. No matter how crushingly complex your wedding process seems to be, an experienced wedding planner has done this many times before — probably hundreds of times. She knows what you're going through, what you're forgetting, and what would add magic to your special occasion. She'll ask the right questions and have the answers you need. Do not go long without this wedding pro.
Take up yoga for stress relief. The last thing you have time for is your well-being…right? But the truth is, if you don't take care of yourself, your mental health might suffer. Then how prepared would you be to plan your wedding? Sign up for a yoga class. The time you spend on a yoga mat will leave you feeling fresh and rejuvenated and ready to step back into the wedding planning process.
Contact DragonRidge Country Club
Along with being one of the area's most respected country clubs, DragonRidge is a quality wedding venue in Henderson and Las Vegas. Whether you're a DragonRidge member or not, we invite you to contact Brandi Montano, Director of Catering and Wedding Sales at (702) 835-8582 or BMontano@DragonRidgeCC.
We'll handle all the details to help you plan the least stressful wedding reception possible and make it the special day of your dreams.