Combine Class & Excitement For Your Child's Sweet 16 at DragonRidge Country Club
News Home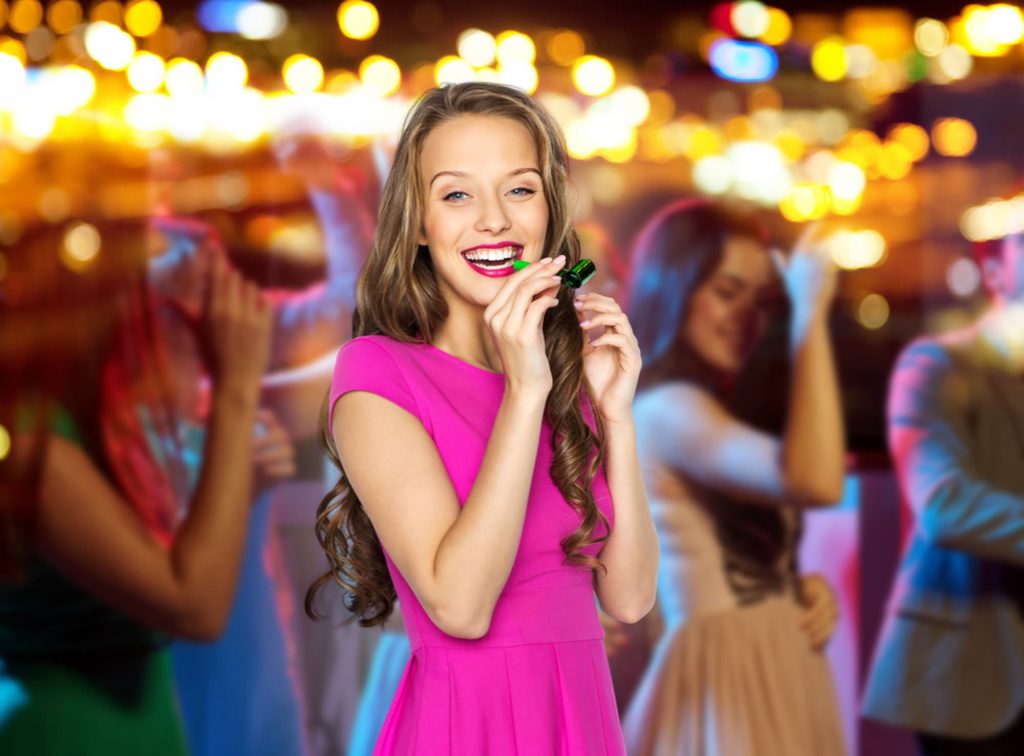 Your child's sweet 16 is a milestone event that deserves a memorable party, and this can send you looking for banquet halls Las Vegas. There is no shortage of special events Las Vegas, so it can be a challenge to make yours stand out and be truly special. However, we've rounded up several points that can help you take your child's sweet 16 to the next level.
1. The Food
You should plan your sweet 16 food menu with the fact that it's for teenage girls and boys in mind. They don't necessarily need or want fine dining. If you were to host your party at a country club, you could choose to have a buffet or different food stations. This way, the guests could pick and choose what they wanted and when they wanted to eat.
2. Choose the Venue
With so many venues available, you want to be very careful when you pick your child's sweet 16 venue. Choose a venue that has more than enough space for all of your party guests to move around and enjoy themselves without feeling cramped. Some country clubs offer both indoor and outdoor spaces, and they usually have the choice of a ballroom or other event room to accommodate guests lists of different sizes.
3. Book a Reputable Photographer
The glitz and glam that comes with this milestone event deserve to have lasting memories in the form of professional photographs. Look for a space that has gorgeous photo opportunities like a beautiful green with lush, rolling hills, trees, or even a small pond or two. A videographer is another possibility.
4. Plan for Party Favors
You should have party favors for all of the guests that come to your child's party. You can incorporate food into the party favors like cake pops or cake in a jar. You can also include items with the party girl or boy's initials monogrammed on like water bottles, drawstring bags, and more. Your party favors can be classy and chic or bold and fun.
5. Don't Forget the Entertainment
No party is complete without entertainment! Don't forget to book a DJ that'll keep the dance floor going until the end of the party. DJs are usually more engaging than a complete band, and DJs can hand out fun party items to get people dancing like glow sticks and sunglasses that you can personalize for the party.
No matter how large or small your planned party is, DragonRidge Country Club specializes in special events Las Vegas. We have the venue space available to create a truly memorable experience that'll make your child feel like a rock star from the moment they step through the doors until the party winds down!
To book an event contact Brandi Montano, Director Of Catering & Wedding Sales at DragonRidge Country Club by emailing BMontano@DragonRidgeCC.com or calling (702) 835-8582.