DragonRidge Country Club Social Clubs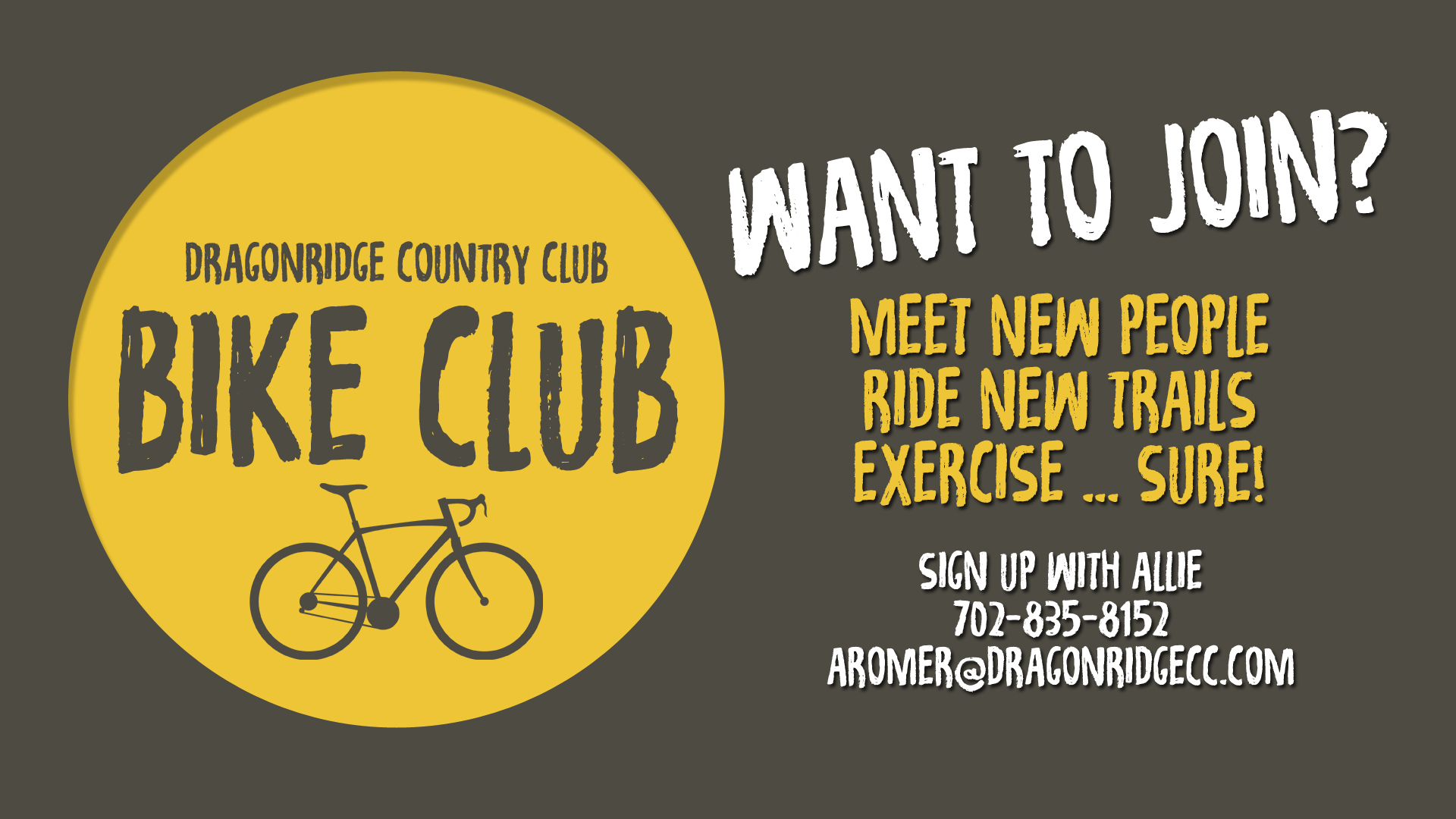 President:
John Sanders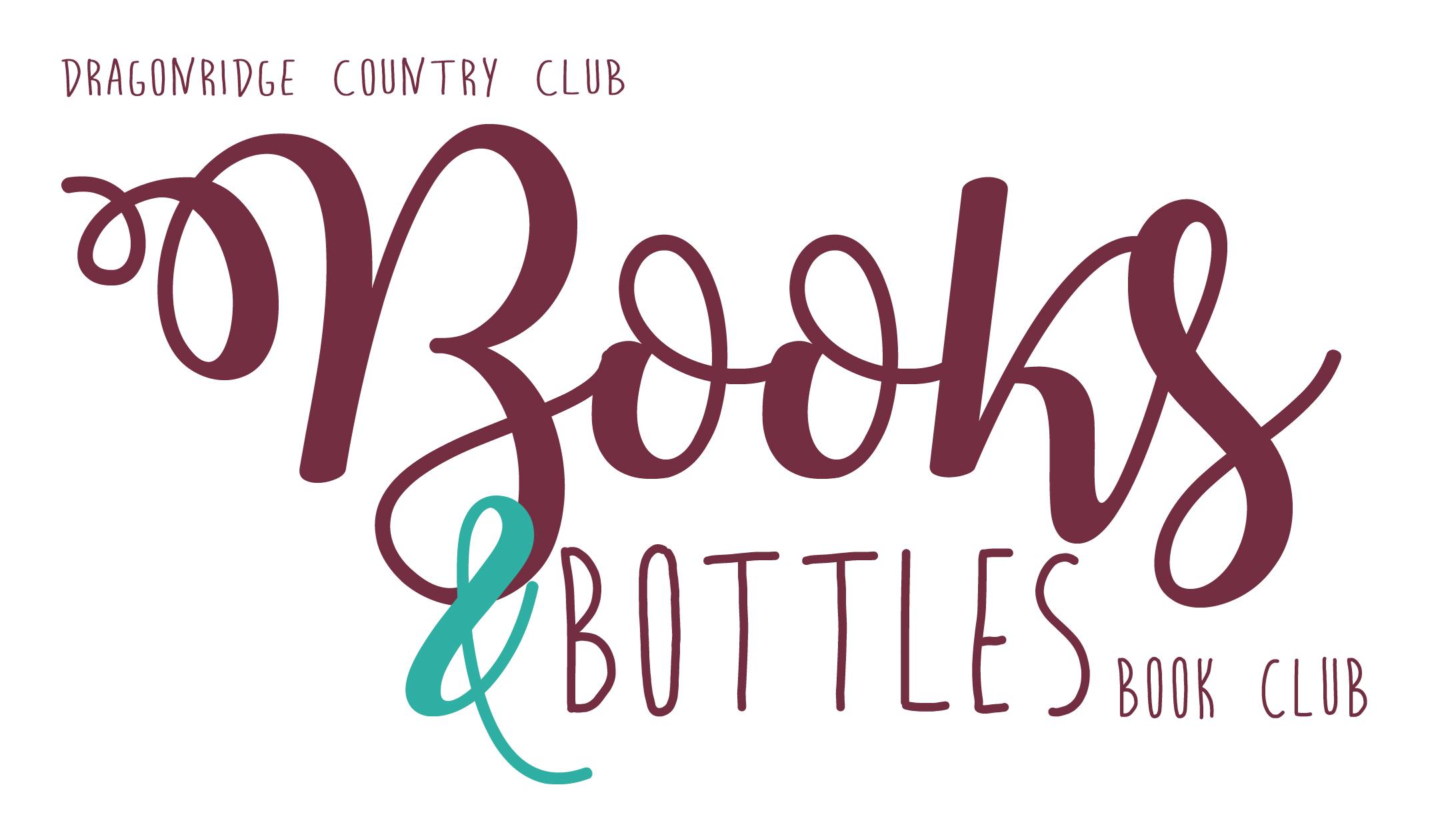 Meetings
First Wednesday of the Month at 5:00PM
Next Meeting: Wednesday, April 05 , 2017 @ 5:00pm
Hello Ladies!
Last night's Books & Bottles discussion was enlightening and lively. The group watched the 10 minute, "Submission, Part 1" that was addressed in the book as the motivation for the murder of Theo VanGogh and the fatwa placed on the author. We also enjoyed some Halal food prepared according to Muslim law. Attached is a handout from last night's discussion that gives further resources for those interested in learning more.
Next month's book is :
"The Aviator's Wife"
by Melanie Benjamin
Discussion will be led by: Judy Wickersham
Online Review & Summary
https://books.google.com/books/about/The_Aviator_s_Wife.html?id=F635kQEACAAJ&hl=en
We'll meet on the first Wednesday of the month, April 5th at 5:00pm. We are also currently up to 26 ladies in our amazing group. So I will need to start knowing how many people plan on coming to each meeting for room needs. As always, if you'd like to pre-order any food or beverage please let me know before 5PM on the 5th of April.
Thank you all for being amazing ladies! See you on the 5th!
Allie Romer & Carol Smith
Book should be fully completed by April 05, 2017
Book Club President:
Carol Smith | chulgus@gmail.com
DragonRidge Contact:
Allie Romer | aromer@dragonridgecc.com | 702-835-8152
BOOK CLUB MEMBER ROSTER LIST:
Carol Smith, Sarah Young, Judy Wickersham, Lynda Jean, Suzette Wheeler, Sandy Barletta, Kelly Green, Sally Donald, Patti Hedmond, Bre Manning, Kathy Manni, Ruta Levi, Caroline Andrews, Debbie Shwetz, Barbara Hayden, Eva Takashima, Lori Kavadas, Sharon Aaron, Beverly Zimmerman, Linda Wilner, Stephanie Raper, Melissa Brimmer, Nancy Dunn, Nancy Storey, CoCo