DragonRidge Country Club Social Clubs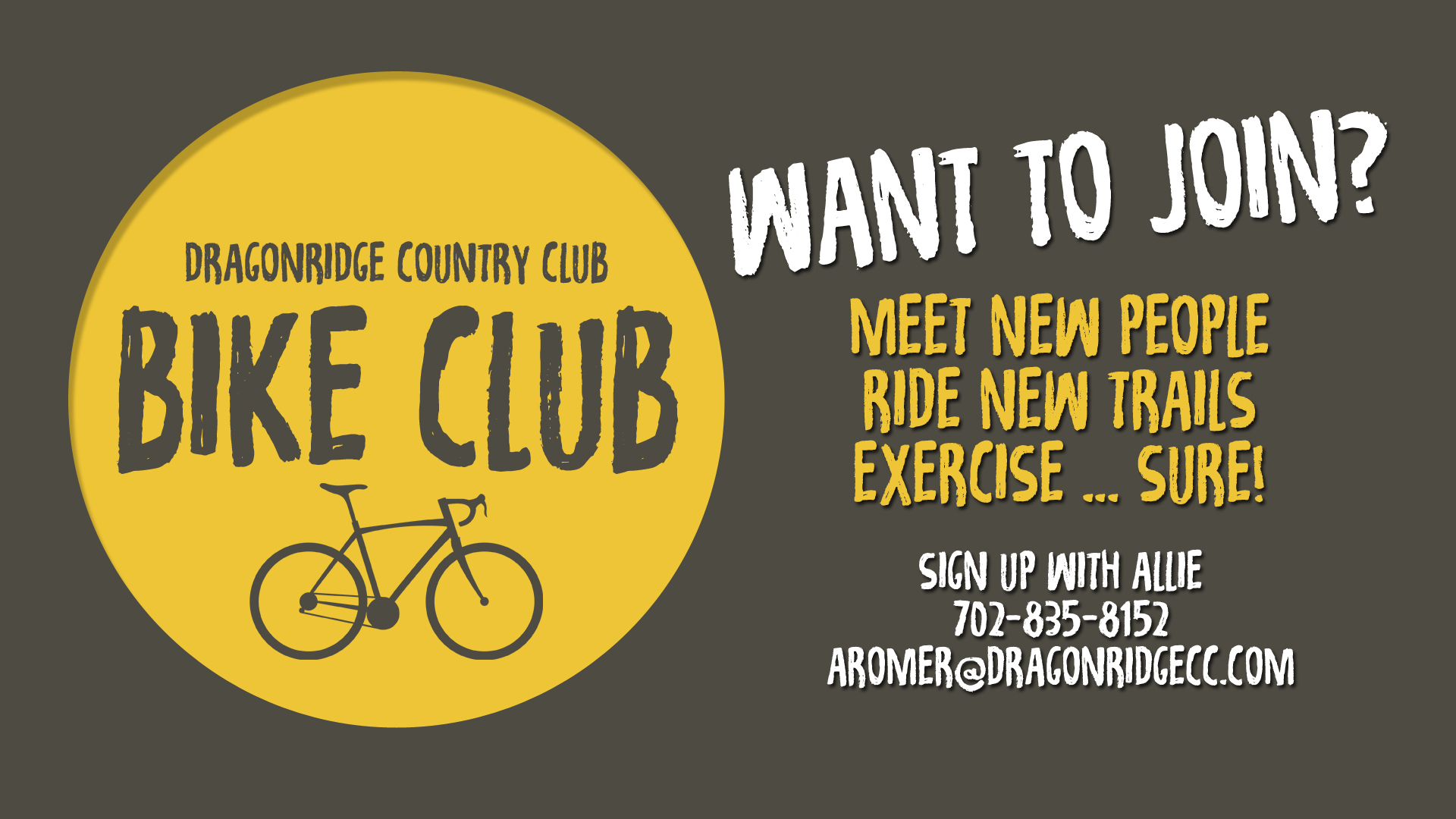 President:
John Sanders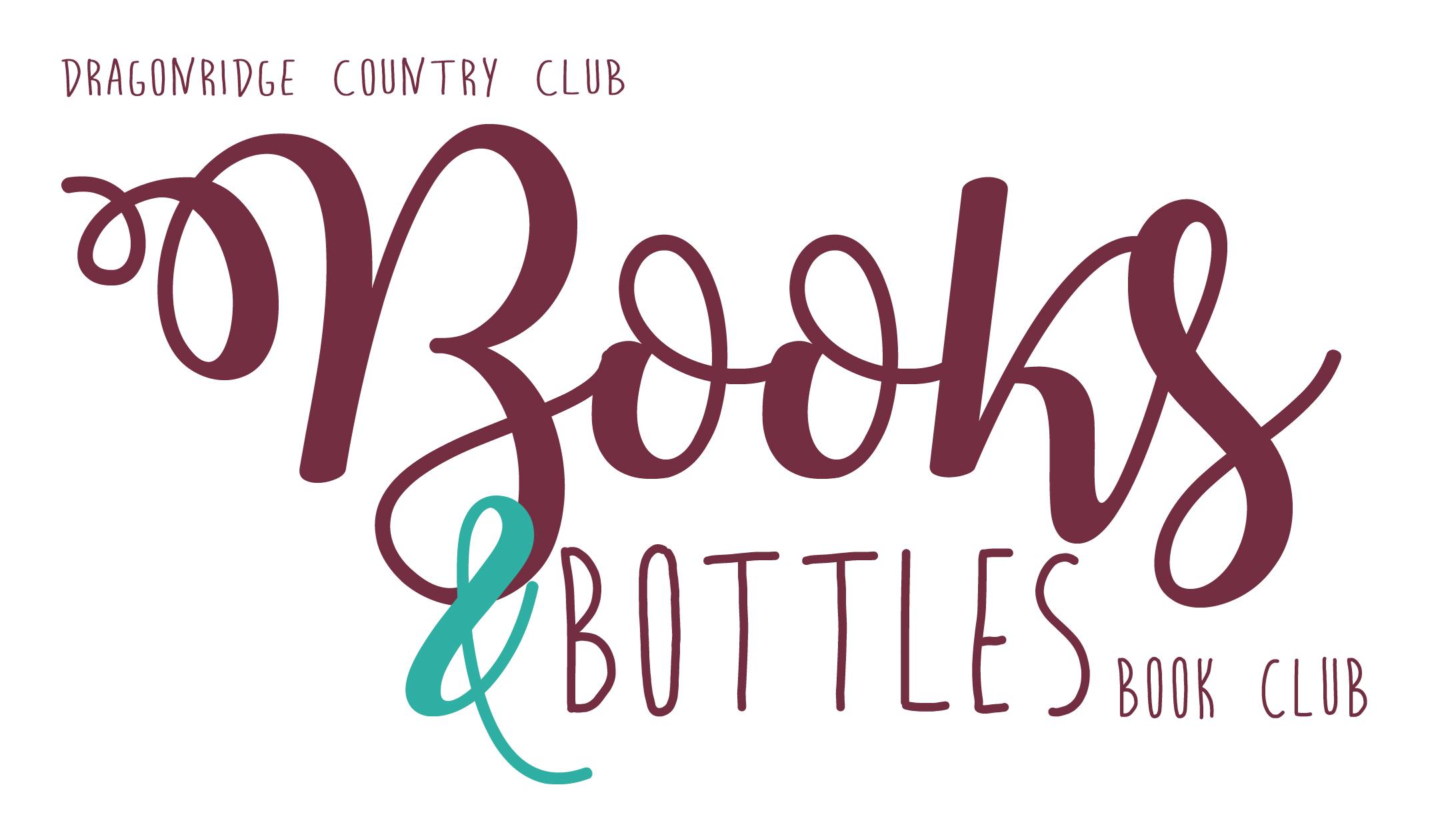 Meetings
First Wednesday of the Month at 5:00PM
Next Meeting: Wednesday, March 1 , 2017 @ 5:00pm
Hello ladies!
Thank you all for your attendance last night at our Books & Bottles Book Club meeting. I think I can speak for most of us, that was a lot of fun! . . . That movie!! If you didn't get a chance to come and watch the movie (A Man Called Ove) you should definitely rent it. (And have a box of tissues close by).
February Book Choice
Infidel: My Life
by Ayaan Hirsi Ali
Discussion Led By: Carol Smith
NEXT MEETING
Wednesday, March 1, 2017 @ 5:00PM in the (TBD)
Again, if you'd like to pre-order your wine and appetizers I would be happy to have them ready for you before you arrive. I will also send another reminder when it gets closer to the date.
If anyone has any questions please feel to reach out to either myself or Carol Smith.
Book should be fully completed by March 01, 2017
Book Club President:
Carol Smith | chulgus@gmail.com
DragonRidge Contact:
Allie Romer | aromer@dragonridgecc.com | 702-835-8152
BOOK CLUB MEMBER ROSTER LIST:
Carol Smith, Sarah Young, Judy Wickersham, Lynda Jean, Suzette Wheeler, Sandy Barletta, Kelly Green, Sally Donald, Patti Hedmond, Bre Manning, Kathy Manni, Ruta Levi, Caroline Andrews, Debbie Shwetz, Barbara Hayden, Eva Takashima, Lori Kavadas, Sharon Aaron, Beverly Zimmer, Linda Wilner